Book Club: Dead Reckoning: The Untold History of the Northwest Passage by Ken McGoogan.
March 6 @ 6:30 pm

-

9:00 pm

$45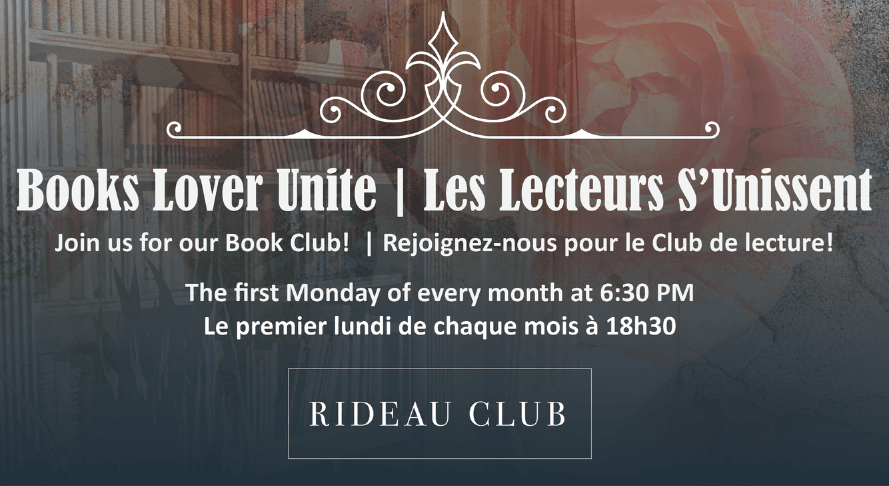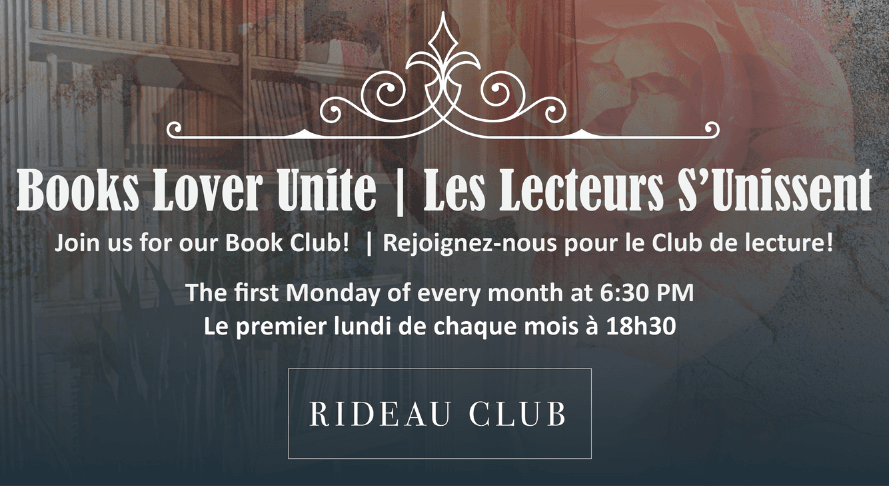 George R.R Martin once said, "a reader lives a thousand lives before he dies . . . The man who never reads lives only one."
Share your love of reading, discuss thought-provoking books, and enjoy a mouth-watering dinner with like-minded members.
//
George R.R. Martin a dit: "Un lecteur vit mille vies avant de mourir…L'homme qui ne lit jamais n'en vit qu'une seule".
Partagez votre amour de la lecture, discutez de livres qui provoquent la réflexion et partagez un dîner savourant, préparé par notre chef, avec des autres membres.
—–
*Please note that all Club events require a minimum of 72 hours cancellation notice. If you do not inform us within this window, your account will still be charged. This policy does not apply to normal dining reservations. Any questions can be directed to General Manager, Carol-Ann Goering at cgoering@rideauclub.ca
—-
*Veuillez noter que tous les événements nécessitent un avis d'annulation de 72 heures minimum. Si vous ne nous informez pas avant out durant ce période, votre compte sera quand même débité. Cette politique ne s'applique pas aux aux réservations à la carte. Toutes les questions peuvent être adressées à la directrice générale Carol-Ann Goering à cgoering@rideauclub.ca
Related Events